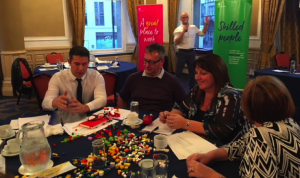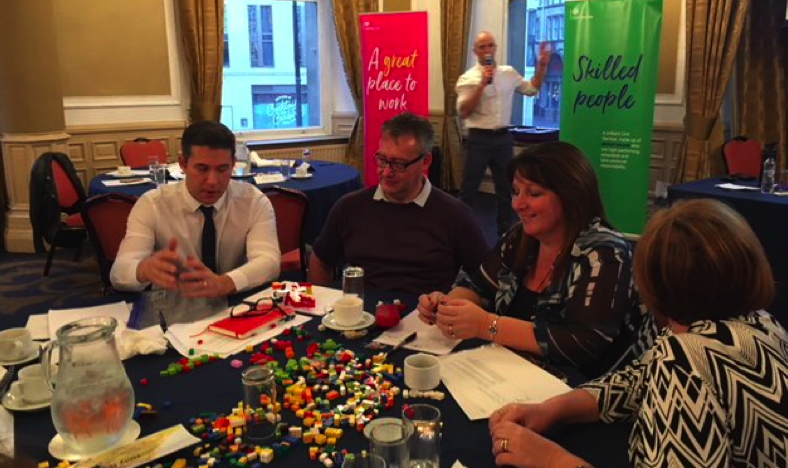 The Civil Service Local team recently got together for a winter conference. We don't often all meet up so it was a great opportunity to welcome new members from all parts of the UK , which for the first time included Scotland, Northern Ireland and Wales.
The conference was held in Newcastle and the North East team proved excellent hosts.
As well as some team building there were energising activities and the learning and development session run by the Government Digital Service - using building bricks, in particular set us up nicely for the projects we were all set to work on over the next few months.
One of the highlights was sharing some of the amazing things we've been doing throughout the year, moments that have made us proud and which show how, with the help of all our fantastic helpers and supporters, we are helping to build a brilliant Civil Service. Read about some of our best moments.
Happy Christmas and we hope you will join us for an action packed 2019!