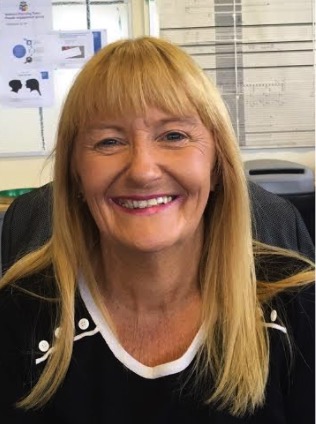 Hello I am Sandra Mason. I currently work for DWP in Change and Learning Delivery supporting the Change into Retirement Provision Directorate and I am pleased to chair the CS Local Engagement Network across the North East, Yorkshire and the Humber.
We have held a number of network meetings which have brought together colleagues from across different departments to share ideas and best practice.
I have been working with CS Local to see how we can make the network even more effective.  We have decided to bring together the current Attendance Management and Learning and Development Networks to form a Culture and Engagement Network.
I am really excited about this change and look forward to developing the newly formed network so we can share experience and build relationships across the Civil Service. We are currently planning the first meeting and to help me launch the network, I need your ideas and themes for discussion that cover all areas of people engagement.
Details about the first meeting will be posted on the CS Local blog and newsletter, so keep checking this.
If anyone has any ideas or suggestions for the meeting please get in touch with Sandra Mason. If you do not already receive a copy of the newsletter, and would like to be added to our mailing list please email Kelly Roush.