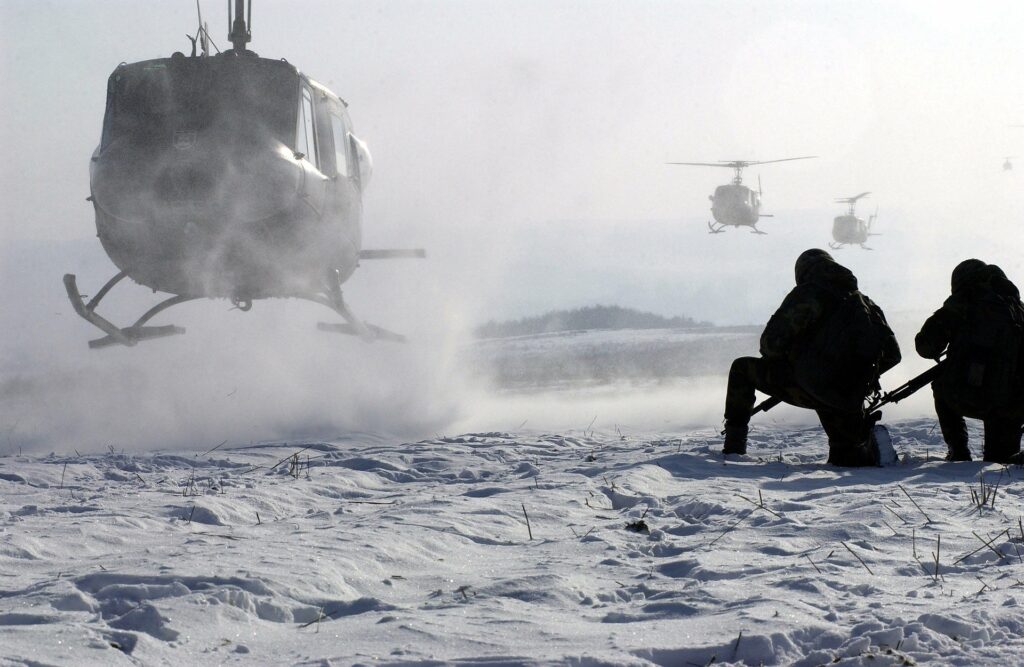 Mission: Engagement is an interactive event led by former military officers. Participants learn the best practices in teamwork and leadership used by high performance teams. The key lessons are:
busting myths about military leadership: engaging leadership versus command and control
information sharing: the importance of planning and briefing to empower teams
Kolb Learning Cycle: why military aviators debrief after every mission to achieve and maintain peak performance
When: 30 January at 10 am to 12:30 pm
Where: HMRC, Holland House, Oxford Road, Bournemouth, BH8 8DZ
Places are limited. If you would like to attend please contact us.