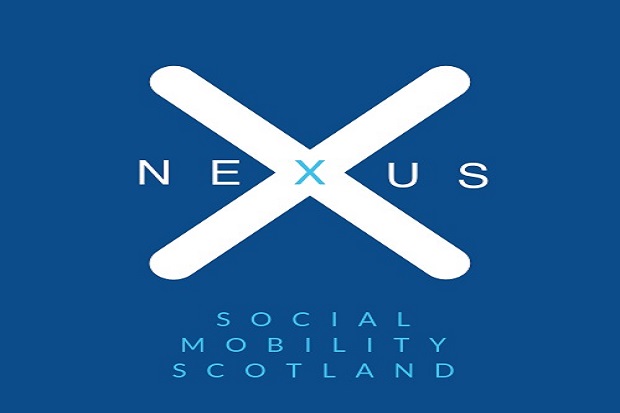 Scottish Nexus are keen to increase awareness of the importance of social mobility and would love to have representatives from every department in Scotland. Their aim is to share best practice and complete some outreach work in local communities, they meet quarterly and would like you to join them. All you need is your line manager's approval and an interest in promoting the Civil Service as a great place to work.
Lisa Flannery of Scottish Nexus tells her story
Growing up, my mum always taught me that education and intelligence are two very different things; having one doesn't always guarantee the other. Growing up in Bootle, Merseyside, some of the most intelligent people I knew left school before 16 without any formal qualifications.
Aged 11, life changed for me when I was awarded a scholarship by The Sutton Trust, a social mobility charity with the aim of providing students from lower socio-economic backgrounds access to higher education. Later, at university, I often felt lost without having someone there to show me the ropes. I was the first in my family to attend university and I was unsure of how and when to apply for graduate jobs, and unpaid internships were never an option.
Starting in the Civil Service aged 26, I did worry it would be a similar experience. Fortunately, as an administrative officer in Criminal Injuries Compensation Authority (CICA), I found that this wasn't the case. The transferable skills I'd gained working in hospitality and a bookmakers were valued and I was given the time to develop myself, with fantastic team leaders who encouraged me along the way.
Then, in 2017, I attended the Ministry of Justice's (MoJ) Social Mobility Conference with Thomas Lough (CICA). It highlighted MoJ's Catapult scheme, which aims to match current employees from lower socio-economic backgrounds with the types of mentors I felt I would have benefitted from at university.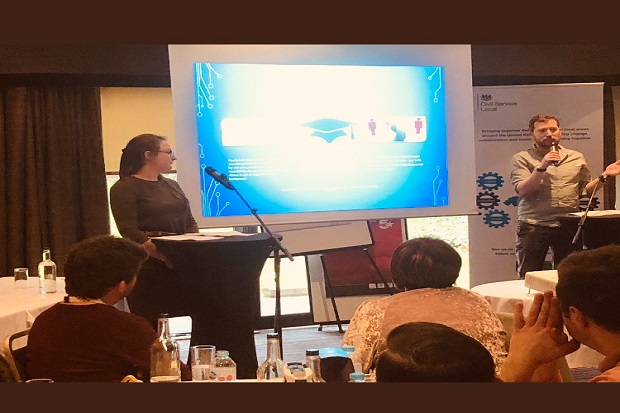 This inspired us to found Scottish Nexus, a cross-government social mobility network with Richie Ireland (Ministry of Defence) and Jean Comrie (Department for Work and Pensions). We are aiming to increase awareness of the importance of social mobility.
From my own experience, it's important to ensure social mobility is a long-term focus. It's not just about getting a diverse range of people in the door, it's about showing them they belong here and are valued. We need to show that the Civil Service is actively seeking out a diverse and talented workforce that reflects the society it serves.
So, it turns out my mum was right; education and intelligence are two very different things. The level of education a person has achieved is so often down to the opportunities that have been afforded to them. We need to recognise that people aren't always given the same opportunities, but that doesn't mean they don't have equal amounts to contribute. So many positive steps are being taken, but we can't get complacent. More can be done to improve social mobility, and as a network we're aiming to keep it on the agenda.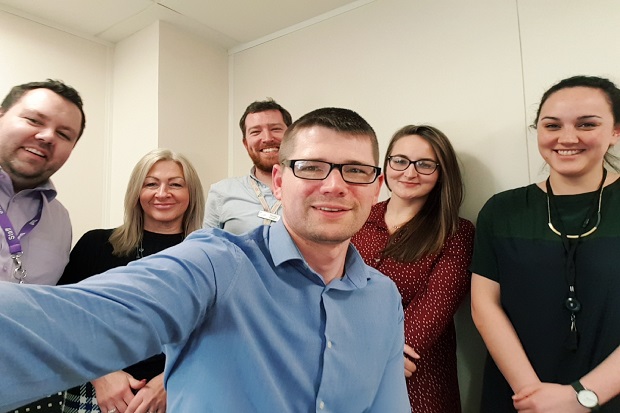 If you want to get involved and connect with Scottish Nexus the brilliant Cross-Government Social Mobility Network supported by CS Local Scotland please contact Lisa or Thomas using the following email addresses

Lisa.Flannery@homeoffice.gov.uk

or message/follow them on Twitter @scgsmn

You can also leave a comment below.