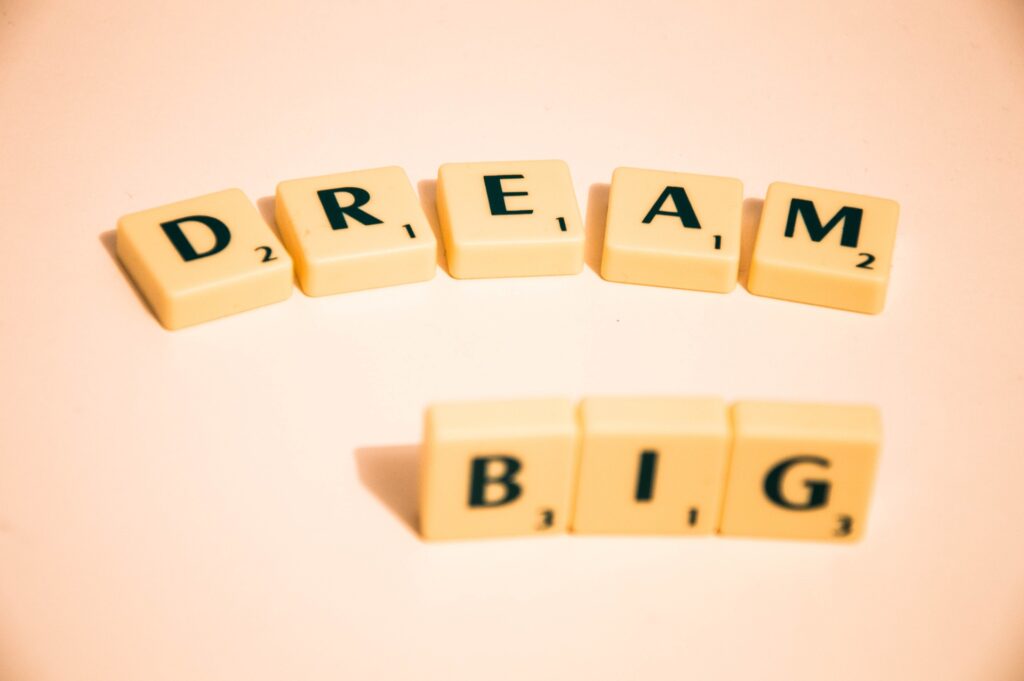 This July we will be staging our first Middle Managers South Academy for civil servants based in the South of England: that's the area of the Midlands, South West, East, South East and London.
The Middle Managers Academy is a unique development programme designed to equip HEOs and SEOs with the personal, professional and collective leadership skills they need to meet the​ current and future demands of the Civil Service.
All participants complete four days learning and development, (split into two events; 3 days residential in Leicester 30 July to 1 August and one day in Birmingham on 13 September) following which academy participants spend a couple of days a month over the next year, working in cross-departmental teams, tackling a business challenge set by a department.
The academy provides opportunity to work collaboratively with civil servants from other government departments.
We have a few places left so if you would like to be considered for a place, speak to your manager first, complete the nomination form and email it to the contact below asap and certainly no later than 12 July. Your line management endorsement is an important part of the application, as we want to ensure that our delegates have the right attitude and potential to benefit from this development opportunity. The cost of the academy is funded centrally so only direct cost to individuals/departments is for T&S.
Civil Service Local reserves the right to close the application process early if the full allocation of places has been completed. You will receive confirmation of whether you have been successful in securing a place w/c 15 July.
Facilitators needed
We are also looking for enthusiastic Grade 7 volunteers to be facilitators.
Facilitators play a vital role supporting the development of participants throughout the academy year whilst developing their own skills.
Facilitators are assigned to a 'family' and assist sessions across the four days and provide on-going coaching, they also have the opportunity to deliver plenary sessions to the wider group.
If you are a interested in being a facilitator please contact your area contact asap.
East, South East & London – susan.coles2@cabinetoffice.gov.uk
West Midlands - andrea.charity@cabinetoffice.gov.uk
South West – ruth.weeks@cabinetoffice.gov.uk