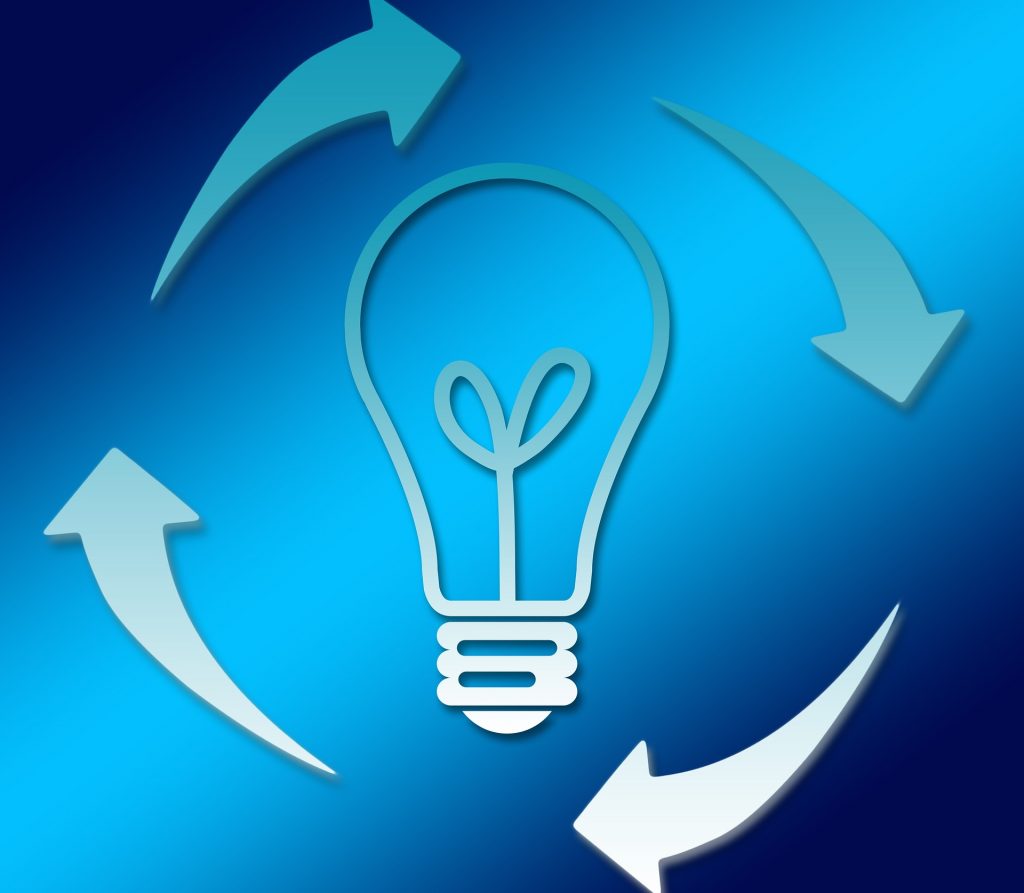 Over the coming months Civil Service Local ESEL will be relaunching its Continuous Improvement Network for those in the East, South East and London region.
Our ambition is to create a network that will best serve our region by bringing together people with knowledge and know-how in the areas of change, improvement, and transformation.
Once up and running, it is anticipated that this network would both plan and deliver a series of events to share our knowledge with others and build capability for many of our departments and colleagues. We also aim to undertake a project that will link in with the key priorities of the Civil Service and help to deliver a Brilliant Civil Service.
Members of this group will need to bring with them knowledge, enthusiasm, a bit of free time and the capacity to work with others across government in a spirit and culture of continuous improvement.
If you have knowledge in change, improvement or transformation and are as passionate about wanting to develop Continuous Improvement as I am then you are very much the type of person I'm trying to reach.
I am a big believer in the value of cross government networks and have benefited personally from the opportunity to get involved in delivering as part of these networks.
So if you are interested in developing yourself and others, networking and working with other government departments then please get in touch with Simon Skerritt detailing your experience and what you could bring to the network.
I very much look forward to working with you in what I hope you will agree is a really exciting piece of work.