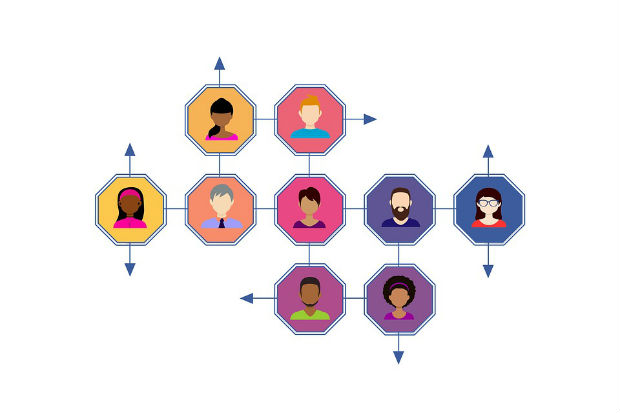 As CS Local digital network leads we have been looking at how people can network and connect with others across government regarding digital and thought it would be helpful to signpost to communities and events of interest.
There are many ways to do this and a good starting point is the community pages on the GOV.UK site. There is also a OneTeamGov Slack community set up for people to connect online. Please email Kam you would like to join.
OneTeam Gov
The OneTeamGov Breakfast Meetups in Leeds are another great way to connect with others in the Yorkshire digital community (and are open to all regardless of location). These are held every fortnight on a Wednesday morning at the Government Digital Service Platform Building in Leeds. Here is an excellent blog providing more detail and information on how others have found the meetups. You can also engage via twitter @OneTeamGov.
Data Jam
DataJam aims to bring people together to use their data and service design skills and use open data to make things better for people in the region. For those of you near Newcastle, you may be interested in the North East 2019 DataJam on 16 and 17 September  In Leeds, there are still tickets available for the Leeds Gov Jam 2019 on 22 and 23 October.
Government Digital Service (GDS)
The Government Digital Service are hosting a GDS Discovery Session on 1 October at Benton Park View, Newcastle where you can find out out more about the GDS and how they can best support your work. If you would like to attend please click here which will take you to the eventbrite registration page for this event
Job Shadowing
We are keen to encourage the use of iShadow to help create digital job shadowing opportunities across government. If you are interested in either providing job shadowing or would like to take up available opportunities, please contact Anne Hunter
We hope this is helpful. If you have any other suggestions for network groups please share them with Kam and Helen