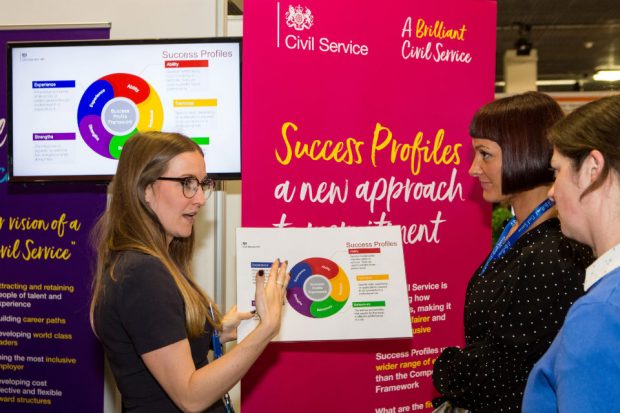 There are currently no further places available on this event.

Further events are being considered.

Please watch these blog pages for further news.
Would you like to know more about Success Profiles? Are you considering applying for a job using Success Profiles but feel a bit daunted about what will be required? Or are you a manager who wants to be able to help your staff in making an application? Or perhaps you are a vacancy holder, unsure how to write an advert using the new Success Profiles system?
On the 20 November,  Joanne Clemmit will be running 2 half day sessions in Benton Park View, Newcastle upon Tyne, which will explain Success Profiles in a simple, uncomplicated way. Joanne has run a number of Success Profiles sessions in the North East and in HM Revenue and Customs and has a background in HR and recruitment
The session which is on the CS Local theme of Personal Growth and Knowledge, will be informal, interactive and will cover:
An explanation of all 5 elements of Success Profiles (ability; technical; experience, behaviours and strengths)
How to decide which elements to use in an advert;
What you might be asked for at application stage;
How an interview under Success Profiles might differ to an interview using competences;
A particular look at Strength based interviewing.
We hope you can join us
Where :Business Events Centre, Benton Park View, Newcastle upon Tyne, NE7 7NE
When : 20 November 2019
Time : 9:30 - 12pm or 13:00 - 15:30
Please select which session you would like to join by going to the Eventbrite registration page for this event Please sign up using your work email address