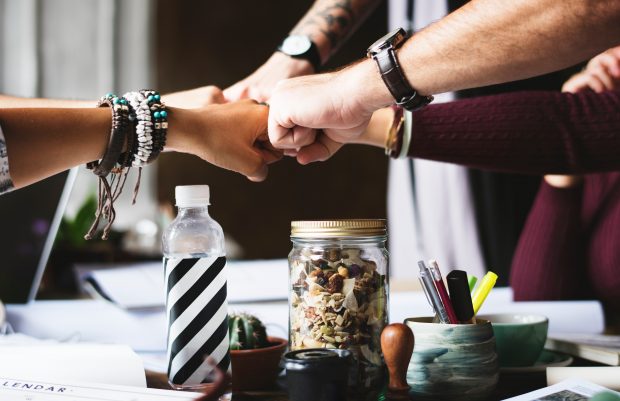 According to Civil Service careers, the Civil Service is investing heavily in Apprenticeships and has committed to offering 30,000 of them by 2020.  Seen as a viable alternative to university they are an ideal way to develop workplace skills whilst studying. 
So if you are an apprentice or you line manage apprentices you won't want to miss our exciting cross-departmental event to launch the new CS Local Midlands Apprentice network.
This bite-sized cross-departmental learning event will see delegates having the opportunity to listen to presentations from staff either currently working through an Apprenticeship or recently having completed one.  Linked to the theme of leadership and management and personal growth and knowledge there will also be presentations from strategic level staff able to give cross-departmental advice and guidance to those who either already line manage Apprentices or may have to in the future.  It will be an opportunity to discuss common challenges, share best practice and develop strong networking links. 
Date: 17 January 2020 
Time: 10.00 to 15:30 
Location: Apex Court, City Link, Nottingham, NG2 4LA.
Book your place via Eventbrite here. Places are limited so book early to avoid disappointment.
Tea and Coffee will be provided.  Delegates should bring their own lunch.  
If you would like to know more please email vanessa.boden@cabinetoffice.gov.uk.