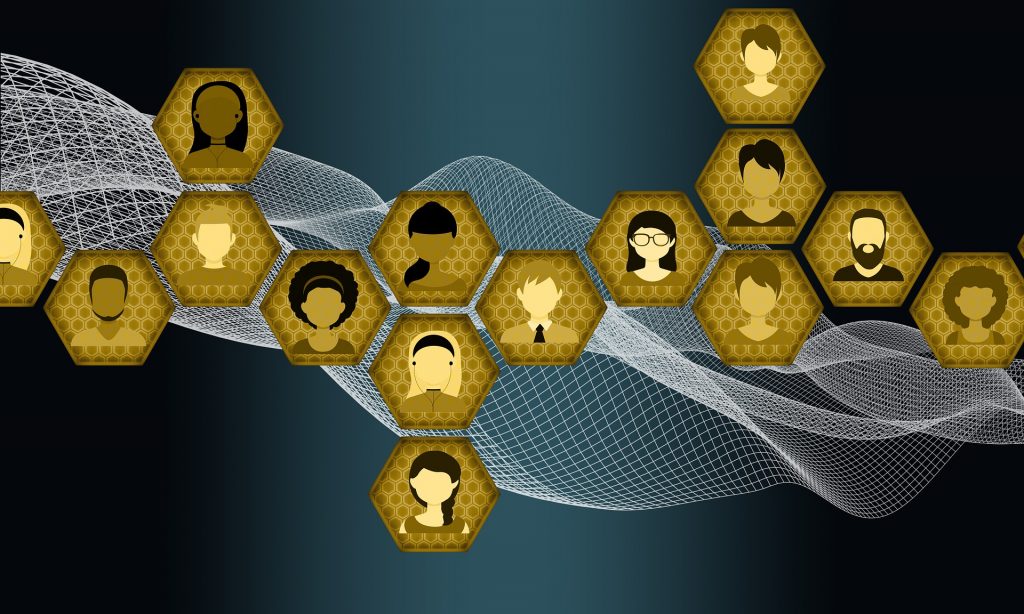 We would like to invite you to join the next meeting of the North East, Yorkshire and the Humber School Outreach Network in Newcastle.
What does the network do?
The School Outreach Network is a CS Local theme which seeks to connect people across departmental boundaries with a common job role or interest. The network exists to showcase innovative and inspiring school engagement initiatives delivered by colleagues across departments and is aligned to the civil service behaviours around seeing the bigger picture and working together.
It provides a fantastic opportunity to share knowledge, good practice and understand priorities and challenges facing each department. The network is also committed to exploring ways that departments can work collaboratively with local schools.
What will the meeting involve?
The agenda for the day will enable you to interact with colleagues involved in school activity across a range of departments. You will not just be there to listen, there will be the chance for you to be involved in table discussions to help shape the future of the network.
You will also get the opportunity to hear from the Cabinet Office School Outreach Programmes Team and find out how the network can link with the work they are doing in conjunction with the North East Local Enterprise Partnership.
Where and when
The meeting will take place at the Business Events Centre, Benton Park View, Newcastle on Monday 24 February between 10:00 - 12:30.