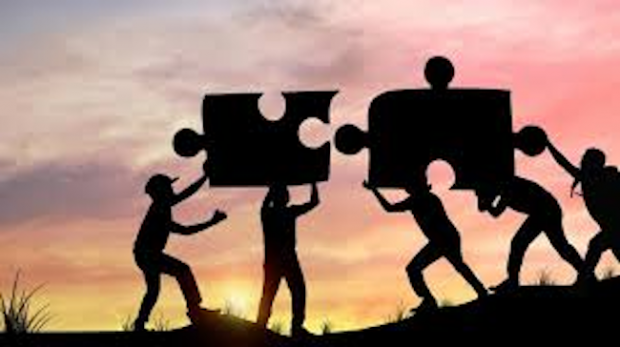 CS Local Cymru Wales strives to connect with all civil servants that live or work in Wales as well as playing a key role in engaging with all CS Local Teams across the UK . Our work continues to take shape in the  virtual environment and we now have wide ranging and exciting EO opportunities to join our team.
If you aspire to be part of driving change and playing a key role in engaging with civil servants across government departments in Wales then look no further.
If you are looking for a development opportunity , why not seek the approval from your home department and come and join us on loan for up to 12 months….. this could be the opportunity you have been waiting for.