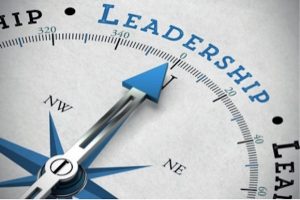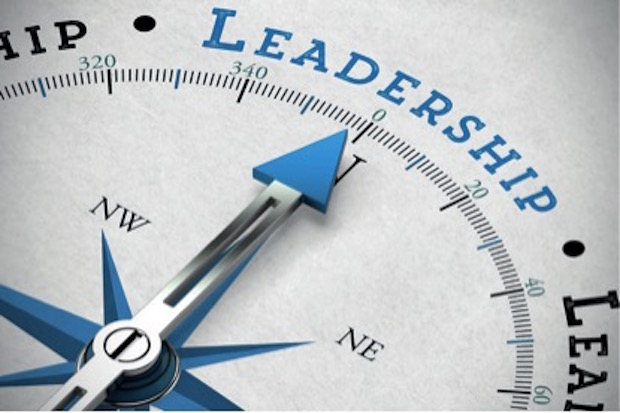 We strive to connect with all civil servants that live or work in Scotland/NI. We also play a key role in engaging with all CS Local Teams across the UK.
We are currently offering opportunities for EOs to join our team on secondment.
"I was quickly introduced into a whole other world of civil service departments I was completely unaware of. This opportunity has had a real positive effect on my self-confidence and the team have encouraged and supported me throughout. I have built a great communications network which I hope will continue on in my career." Work coach returning to DWP
If you aspire to be part of driving change and playing a key role in engaging with civil servants across government departments in Scotland/NI then look no further.
You will join our team for a period of 12 months. Salary and T&S will need to be paid by your home department for the period of the secondment.
These roles can be based anywhere in Scotland or Northern Ireland.