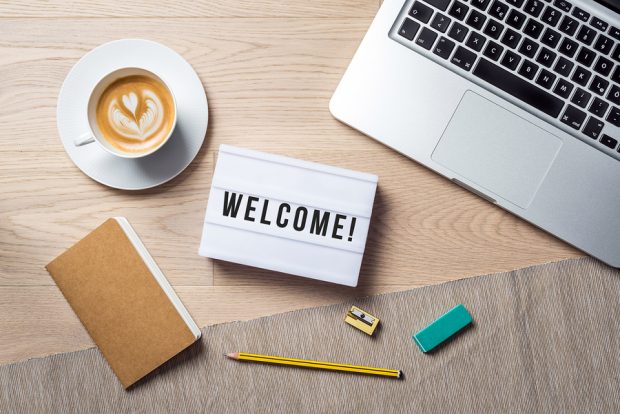 We are inviting new entrants, who have joined the Civil Service in the past 2 years, to take part in our Civil Service induction event being hosted online on Thursday 24th September 2020.
The aims of this event are for civil servants to learn about the breadth of work undertaken by the Civil Service, encourage them to build their skills and be collaborative in their approach and to support civil servants in their personal development. As an employer we aim to highlight the multitude of opportunities the Civil Service presents to employees.
What is involved?
We will have a number of speakers presenting a variety of topics and delegates can ask questions online, as well as visit breakout rooms. Delegates will be able to gain knowledge of some of the different support services on offer within the Civil Service and have the opportunity to network with colleagues.  Some of the presentations on the day will include:  
A history of the Civil Service 

The Civil Service in your location

Diversity and inclusion 

The importance of wellbeing

The variety of support organisations and agencies for civil servants

Guides to Civil Service jobs and the Civil Service learning websites 

Discussions on personal and professional development opportunities
Want to sign up?
Grade – open to any civil servant who has joined in the past 2 years
Where - online using Youtube, please ensure you can access this website before booking a place. If you are unable to access Youtube on a work device you may wish to join using a personal device.  We will send you the details on how to join us a few days before the event.
When - Thursday 24 September 2020
Timings - to deliver the content in manageable sessions and to avoid 'screen fatigue' there will be three separate sessions over the course of the day (10am to 11am, 11.30am to 1pm and 2pm to 3pm). By signing up for the event, you are committing to attend all three sessions.
Please register here using EventBrite
Next steps
You must have your line manager's approval to attend and this may count towards your 5 a year learning and development days. An agenda and more information will be circulated to attendees at least 2 days before the event.
Civil Service Local are committed to ensuring that wherever possible our events are accessible to all participants. If you have any specific requirements that will enable you to fully participate, please let us know and we will endeavour to make any reasonable adjustments.