The East, South East and London Inclusion network would like to hear from you.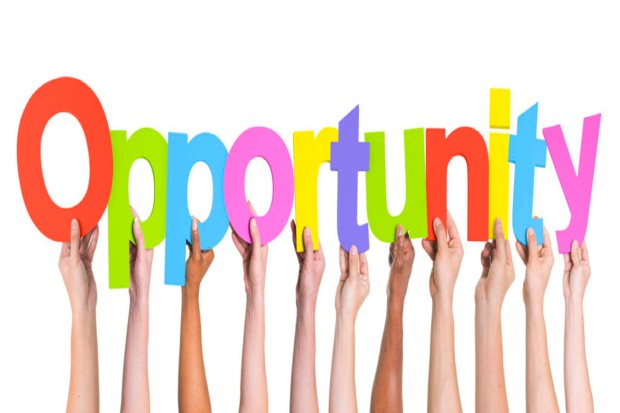 Inclusion week is nearly upon us; so what better time to think about how you can get involved longer-term and be part of a network.  Do you have a passion and interest around Inclusion? If so, we want to hear from you.
We are looking for volunteers within the Civil Service to support the current chair and form a working group to lead the East, South East and London (ESEL) Inclusion network.
So, what is a CS Local network?
CS Local has a number of established cross departmental networks, which bring together civil servants and representatives of the public sector with specific expertise and shared interests.
Who are we?
The Civil Service Local Inclusion Network for ESEL aims to bring civil servants together from different government departments with an ambition for supporting diversity and inclusivity in the workplace.
Why join this network - what will you gain?
The role will enable you to gain new competencies and collaborate with others in many different departments. It includes (but is not limited to) the following activities:
Organising and representing the network at Civil Service events such as Civil Service Live and Civil Service Connect.
Networking with other civil servants, stakeholders and supporting other networks within the ESEL region.
Promoting Inclusion through communications and the use of social media.
Planning activities and increasing the success of the network.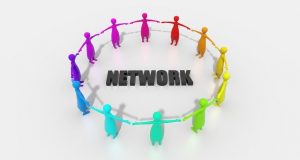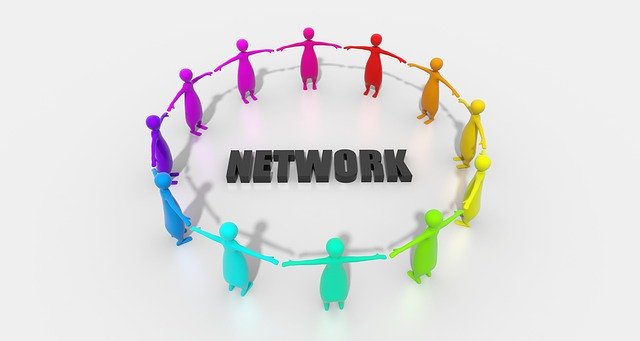 What we are looking for?
The network is keen to grow and be as representative, diverse and inclusive as it can be and therefore welcomes new members from any departments/agencies, roles are:
New members: We are looking for people who want to make a difference and have the drive and determination to help make the necessary changes we as an organisation need to make. Is this you? If so, please register your interest
Co-chair: We are also looking for someone to co-lead this network we are keen to hear from someone who is looking for a new challenge to co-lead this network. Someone who has the drive and commitment to make this a success and ideally have the skills to shape and facilitate the network. If you are interested in this as a development opportunity please send an EOI with:

Your current job role, location and grade
What is your interest in Inclusion and any skills and experience you can bring to the network to our Network chair by 5 October 2020.
Time Commitment
The time commitment involves participation at quarterly meetings and an average of half a day each month, dependent on planning and activities being undertaken.
Finally, a few words from Steve and what he has gained as the current chair:
"I took the opportunity back in 2018 to get involved with leading the Inclusion network, not only was I able to further develop my own journey around building an inclusive culture in our organisation by sharing best practice across other organisations connected to the network, I also built up my own networking opportunities and connections which help me in my own role as an HR business partner. Having now moved into partial retirement, it would be great to build up a team to re launch the network, and take it forwards into 2021"
Steve Carey, HR Business partner in the Driver and Vehicle Standards Agency (DVSA)