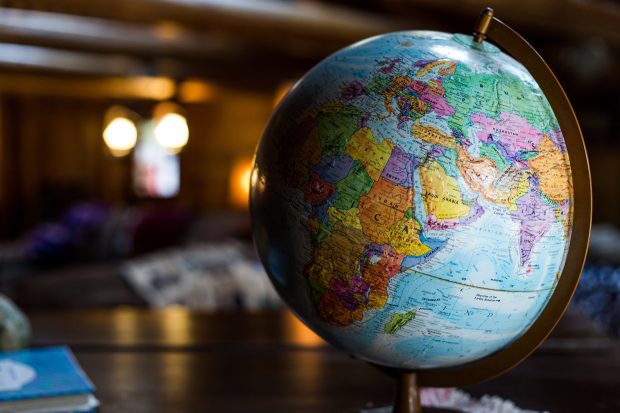 Last year we set up a cross departmental environmental network in the South West and as 2020 is the year of climate action, we would now like to expand that work into Wales. If you are in other parts of the UK, please see the links at the bottom of this article for your local network.
We are looking for people who are passionate about environmental issues and want to make a difference in the Civil Service. Bringing new ideas, influencing change and raising awareness with colleagues.
Join the network
If you are a civil servant in the South West or Wales and would like to join the network, please email the team.
Lead the network
We also need someone to lead this network. This is a great development opportunity which will enable you to gain new competencies and collaborate with others in many different departments. Experience or grade are not the most important elements, we are looking for determination, enthusiasm and action. This is an opportunity to shape the future of the network. The networks tend to meet quarterly and also operate on a virtual basis, so the time commitment won't be excessive. If you are interested in leading the network please email Nita Murphy and Kim Ann Williamson
If you are based in other parts of the UK, please see the links below for more information
Northern Ireland - there isn't currently a network but if you are interested in setting one up then email the team.