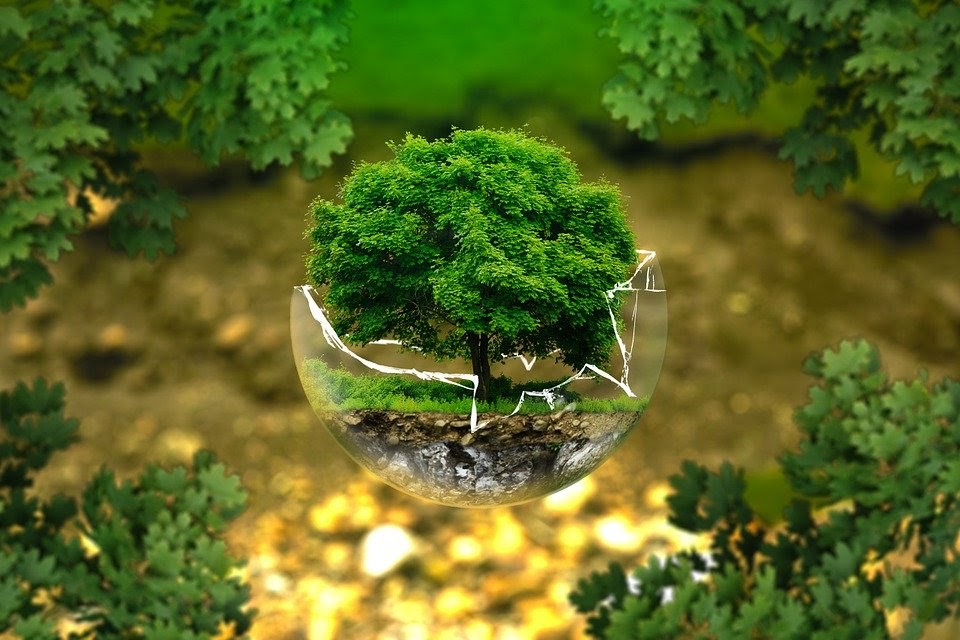 On 4 February 2020, the Prime Minister launched the Year of Climate Action. During the COVID pandemic, the world has started to repair itself and now is a great time to try and build on this as an organisation.
CS Local North West are launching a new 'Environment Network' which will be instrumental in driving change in behaviour and attitudes across the Civil Service for all things green.
We are looking for people who want to make a difference and have the drive and determination to help make the necessary changes we as an organisation need to make in order be more environmentally aware. Is this you? If so, please register your interest by emailing cslocalnw@cabinetoffice.gov.uk.
We are also looking for someone to lead this network. If you are interested in this as a development opportunity or would like some more information, please get in touch by emailing shelley.nixon@cabinetoffice.gov.uk