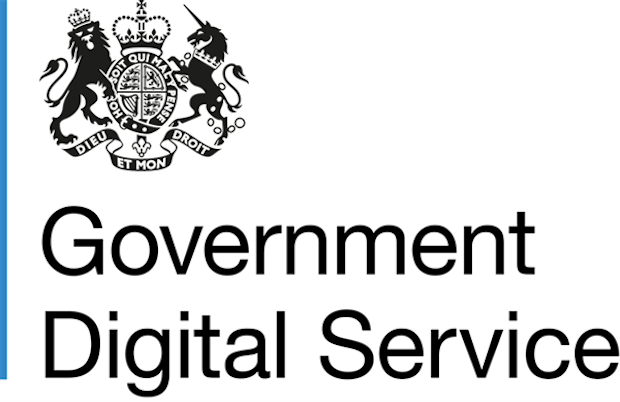 We have been working with colleagues from the Government Digital Service (GDS) and are pleased to invite you to an online session  about the work of The Data Standards Authority (DSA).
The DSA was established with the aim of  making it easier and more effective to share and use data across government. It's a cross government authority led by the GDS that's putting in place a common core infrastructure to join up government and fix the foundations with which it operates, as part of the National Data Strategy. 
In this session, the DSA's policy lead Firoze Salim and consulting data architect Charles Baird will talk more about the purpose and work of the DSA, the importance of data standards in ensuring a trusted, joined-up and responsive government and how you can get involved with their work.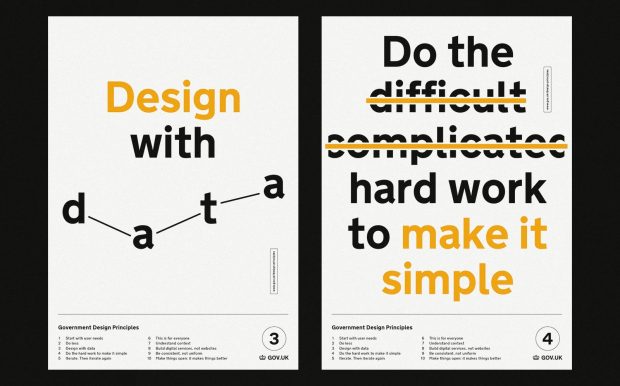 When is the event taking place?
Date: Tuesday 2 March 2021
Time: 10:30am-12 Noon
We will be using YouTube and Vimeo to stream this session and we will send you details in advance of  the event. You may use a work or personal device to join the sessions. If you are unable to access this system on your work device you may wish to join using a personal device.