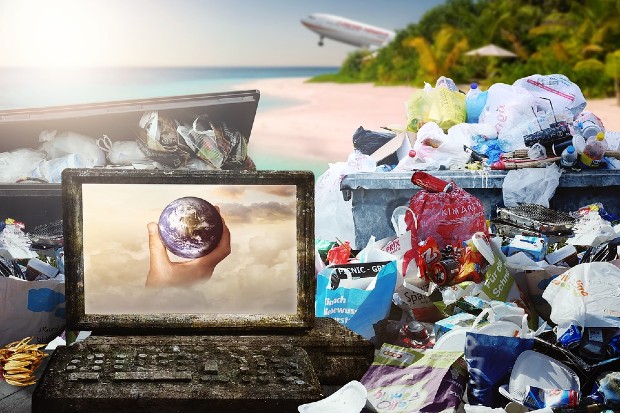 Scotland's Civil Service local Environment Network held its inaugural meeting with members from Department for Work and Pensions (DWP), Competition and Markets Authority (CMA), Government Actuary's Department (GAD) and Scottish Government and they agreed unanimously that they need you. The network is a place for all civil servants to work across departments in an effort to share knowledge and learn about environmental issues across four cross-cutting themes;
Climate Change, Natural Resources, Biodiversity and Ecosystems and Sustainable Development.
So, where do we go from here and what can we do?
We would like to invite you to our next meeting. The network have worked together and arranged speakers from -
Zero Waste Scotland - who
exist to lead Scotland to use products and resources responsibly, focusing on where we can have the greatest impact on climate change
Home energy - who will point us in the right direction to save energy whilst working from home. 
 How do I get involved?
      When - Wednesday 24 February 2021
      Time - 10:30am to 12:30pm 
      Where - Online MS teams
Click here to register on Eventbrite.  Please register using your departmental email address and ensure you have permission from your line manager to attend. We will then send you a link to join the event.
The event will be hosted via Microsoft Teams. Please note that you must be be able to access Microsoft Teams via the App or browser to join this online event. If you are unable to access this system on your work device you may wish to join using a personal device.
There has never been a better time to respond to our call to action, help us expand in Scotland and in return you will:
benefit from a fantastic opportunity to work across Civil Service departments in Scotland

be at the forefront of change in an area that will only increasingly become a part of our roles and daily lives

learn more about environmental topics and how to improve your impacts, 

can you get involved in the network?
If you would also like to become a member of the The Civil Service Environment Network please mail to: Jenny Dee with your details.