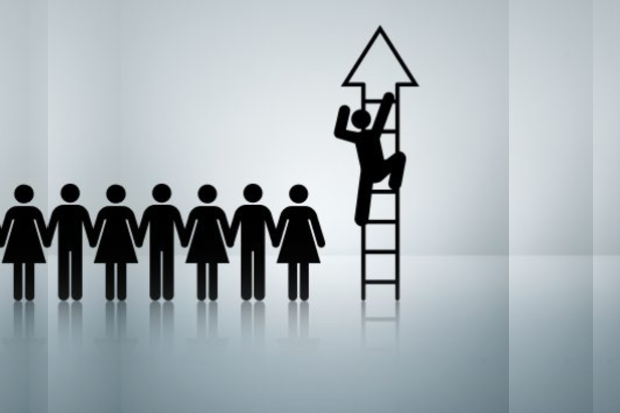 Do you want to have a real impact and help those from disadvantaged backgrounds achieve their full potential?
Join the South West and Wales Social Mobility Network today
We are looking for new members with a passion for social mobility. If you are unsure what social mobility is, social mobility is about how a person's background, such as their social-class, can affect their ability to access employment and impact their career progression.
Our aim is to improve outreach to those from low social mobility backgrounds in the region, as well as helping to ensure that civil servants from all backgrounds are given equal opportunity to reach their full potential.
The network is in the process of a refresh, exploring how we can improve outreach and provide more effective support to civil servants across the region to help them achieve their promotion and development goals.
Joining the network as a member and contributing to the refresh is a fantastic opportunity for you to have a real positive impact, empowering you to help those with low social mobility to achieve their full potential and building a better and more diverse and representative civil service for the future.