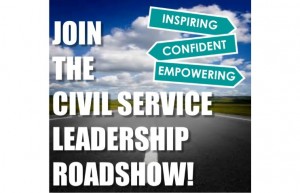 I have been very pleased to introduce Civil Service Local to the participants at several Discovery Events around London and the south east of England in the past month. My thanks to the Department for Work and Pensions (DWP) Child Maintenance Group office in St Leonards, the Cabinet Office, HM Treasury at 1 Horse Guards Road, and DWP at their Head Office in Caxton House have all hosted one or more of these exciting events.
3 Permanent Secretaries and other members of the Senior Civil Service, together with members of the Cabinet Office Collective Leadership Team and the Civil Service Diversity & Inclusion Team have led discussions about two key areas of reform - Leadership and Championing Difference. At each event it was explained that the subjects were being discussed together as they are both about people - respecting, celebrating, using our differences and leading by example, being authentic and willing to listen.
The 3 Permanent Secretaries, Ursula Brennan from the Ministry of Justice (MOD), Robert Deveraux from DWP and Phillip Rutnam from Department for Transport (DfT) shared part of their own stories and views of what Leadership means to them, how they learnt to do it and how they are still learning. Ursula related her own experiences of what it was like for a woman in what has been described as the 'bear-pit' at the top of the civil service. Phillip described his journey from the Treasury via Business, Innovation and skills (BIS) and Ofcom to the challenges of being the new Civil Service Disability Champion. Robert described the progress in improving staff engagement and the need for local leadership. All emphasised the motivation, energy and effort of civil servants across the country in providing excellent public services.
The discussions centred around the Leadership Statement and the Talent Action Plan. The Leadership Statement provided a call for all leaders to reflect on their behaviours and consider what we can do so that we are inspiring, confident and empowering. The Talent Action Plan continues the theme with a campaign to 'Challenge' our assumptions, 'Change' them and then 'Champion' difference.
At each of the sessions, all present were invited to reflect and then make a pledge - to do new things or to do things differently.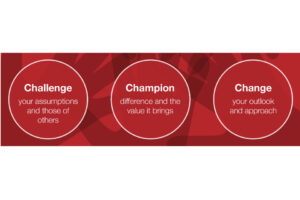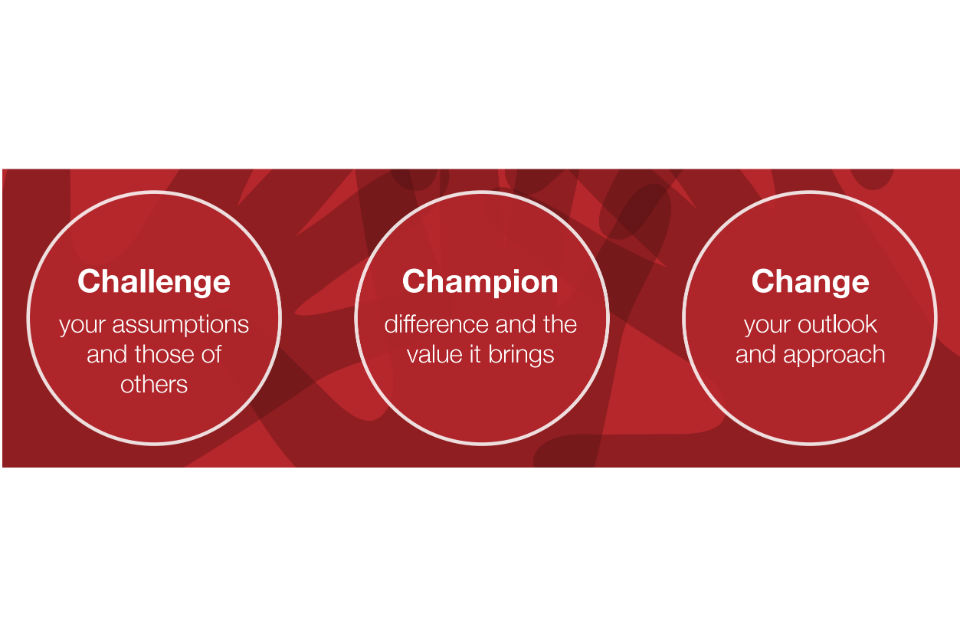 If you haven't has a chance so far to join the conversation look out for the next events all around the country.
Champion both difference and external experience, recognising the value they bring.
How are you going to respond to the challenges of being a role model of excellent Leadership and a Champion of Difference?