We are looking for volunteers to give motivational talks in primary schools in Peterborough and Norwich. Working alongside other civil servants you will be advocating the Civil Service and encouraging a positive work ethic.
By being a positive role model and connecting with schools in your local community you can really help to make a difference and help tackle the welfare culture and its associated problems.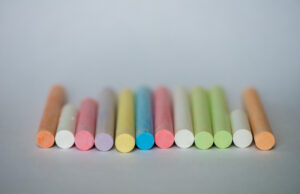 In a fun interactive way, you will typically talk about your own job and what you do. Touching on the economic, social and personal benefits work provides, you will get the children, at an age when they are most receptive to these messages, to appreciate the benefits of working and thinking about what they would like to do when they grow up.
The sessions last about 30 minutes and we offer support and guidelines to help you and the children get the most from the experience.
This is a rewarding opportunity that will both develop and test your communication and presentation skills in front of a challenging but enthusiastic audience!
If you would like to be involved, or want to know more, please contact us.
If you would like to get more involved we are also looking for someone to expand the project across our area, getting more schools, and volunteers, signed up. Again let us know if you are interested.
Participation in these programmes is open to all civil servants, subject to approval of your department.
Feedback from those involved in the programme has been extremely positive. Read how staff in Luton got on.