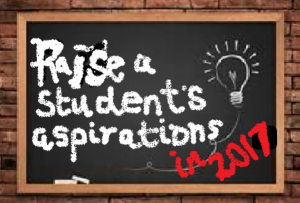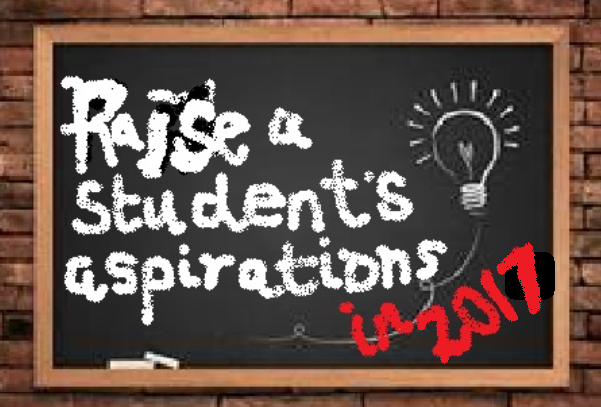 We all start the New Year with good intentions but how many do we keep to? Why not make 2017 the year you make the most of your development days and give something back to your community by volunteering to take part in our Inspiring Young People programme.
We currently have a number of schools across London waiting for you to join one of our project teams.
You'll be working with a team of cross-departmental civil servants to prepare activities which help the students understand the benefits of working for a living, gain employability skills such as team working and customer service and help them with CV writing and interview techniques - all in a fun and engaging way. You will then help deliver the sessions to typically a group of Year 10 students over a six week period, (one afternoon or morning each week).
You'll benefit from working with colleagues from other government departments while the students will learn from your experience and skills. The time commitment is around 3.5 days over a 6 to 8 week period including the half a day a week with the students and time for planning/travelling. We need volunteer team members to start in the next few weeks, going into the schools after February half term (with team preparation in January).
We are looking for team members in the following schools:
Up to the challenge? Then just complete these 3 easy steps:
Discuss with your line manager to ensure that they are fully supportive
Decide your preference for a project manager/team member role and also preference of school (in order of first, second choice or no preference)
Contact us here stating briefly why you are interested in joining the programme and any relevant experience you have by midday Monday 16 January.
"It's not just the pupils who were inspired. I came away feeling like we made a real impact – and have since joined the Department's schools outreach project team". (Ben Golding, Deputy Director in BEIS)
See how others have delivered the programme in the related posts below.