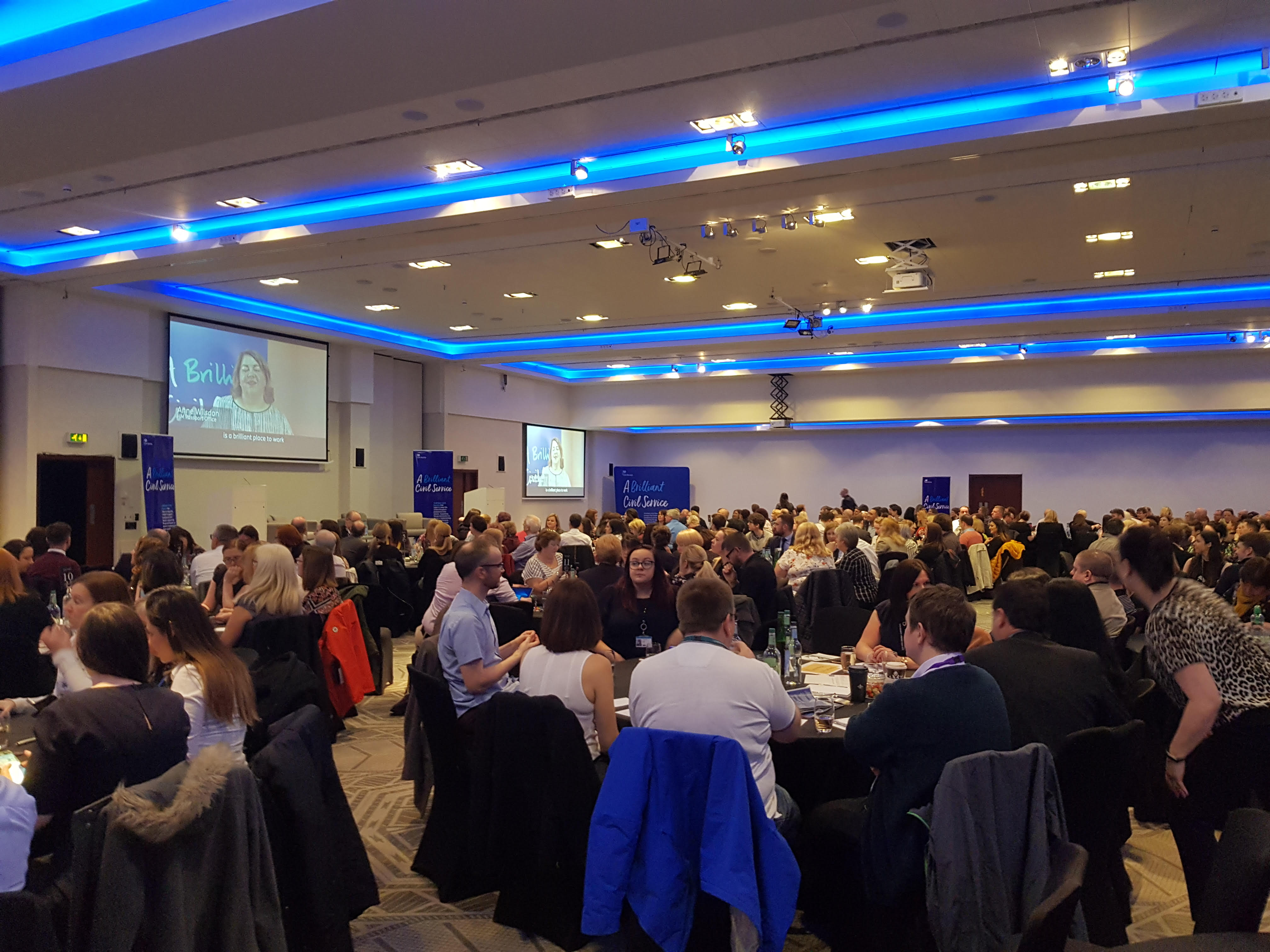 WOW - What a way to launch CS Local Scotland on the back of the 'A Brilliant Civil Service In Action' event in Glasgow today, the first of many events I hope to support or help organise.
​We achieved the highest attendance rate in the series of roadshow events so far, and over 120 people signed up as interested in supporting CS Local in Scotland.

Thank you! I can't do this on my own so great to have such enthusiasm and passion coming through from the room in discussions today and those that I spoke to about the things we can do together.
This is early days though, and I want to take a bit of time to come and talk to as many of the 40+ different Departments and Agencies there are covering the 43,000 Civil Servants across Scotland to learn about the different business units, the things you have in place already and the things you struggle with that we may be able to unlock together.