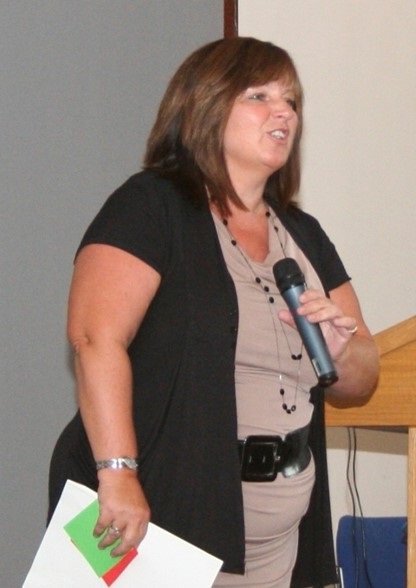 Civil Service Local is all about people! Whether it is Connecting people from different departments, working with the Citizens we're here to serve, building people's Capability or supporting future leaders to become the best they can be....it's people, people, people at the heart of it all.
Getting out and about and spending time with people from all walks of life, learning about them, their challenges and achievements, is the favourite part of my job. But I've remembered...it's more than that, they inspire me!
At two unrelated events last week I heard a couple of things which really resonated with me personally and feel sums up the team ethos  quite nicely.
Firstly, a delegate at our Midlands End of Year Academy celebration used a quote from Jesse Jackson
If my mind can conceive it,
and my heart can believe it,
I know I can achieve it.
I'm often asked what is it that makes CS Local work and it's quite a tricky question to answer. There is no simple magic ingredient other than passionate people, but with the help of Jesse my answer from here on will be that we enable people to conceive new possibilities for a different future, instil belief that it's possible and support those building their capability to achieve it. The people stories on our blog show you how.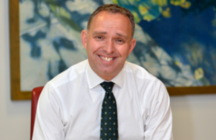 The second bout of inspiration came from Mark Sedwill (Acting Cabinet Secretary & National Security Advisor) speaking on leadership and resilience to directors at Civil Service Live. Mark also used a quote, from William Hague when he was Secretary of State. In response to a question about his view on the key to successful leadership he offered 3 things:
A clear set of goals
Build a great team
Stay Calm
In my first 10 months as the Head Of Civil Service Local we've invested heavily in being clear about what we are doing, why and the impact it has and we've enjoyed building a stronger more focused Leadership team. And as for staying calm....I think we're doing ok. In an environment where there's always plenty going on, a great demand for our services and genuine belief that if it feels the right thing to do try it, if it works ....do it again, if it doesn't...don't!
We offer a swan like service, often saying yes to an opportunity and then working out the how later!
So, if after reading this you feel inspired to get out and about, learn more about the place you live and work or just simply would like to try something new then CS Local might be the place for you as we continue to move towards making A Brilliant Civil Service.
If you're interested in finding out more take a look at our business plan, the Quarter 1 report and get in touch with the team in your area.
Kind regards
Kathie