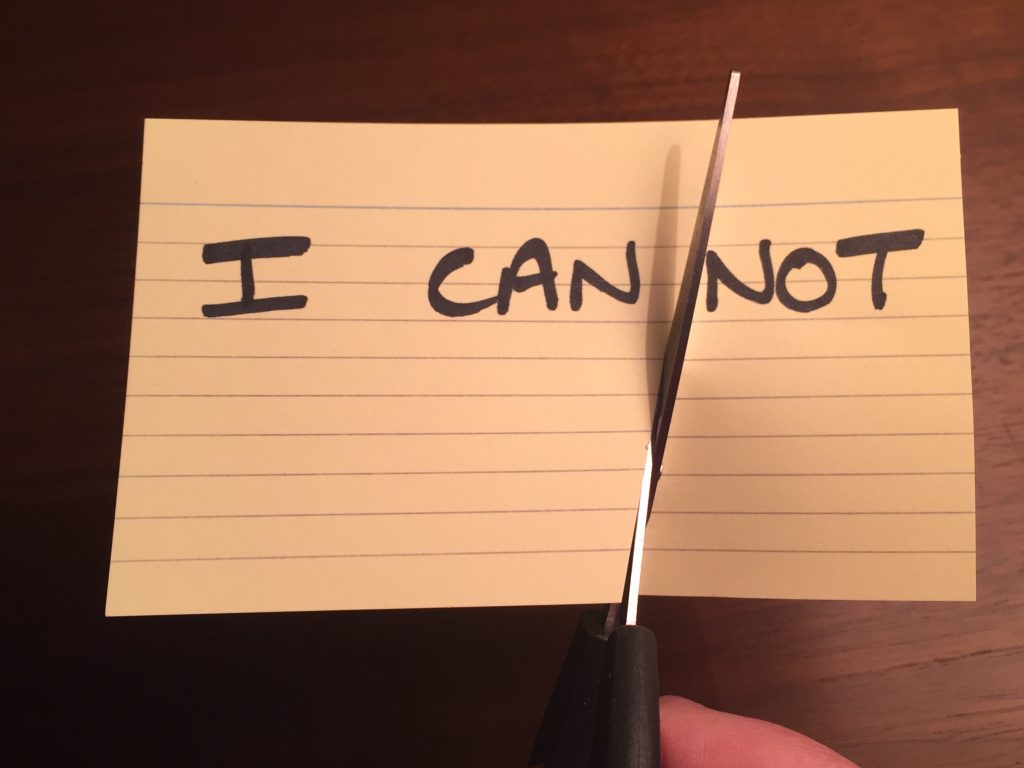 The Civil Service is going through a period of significant transformation, and change can be difficult to cope with. Mental strength in the face of uncertainty can help you not only weather the changes but also actively flourish and seize the opportunities that are arising during this challenging time. Contrary to what you might think, resilience is not an innate quality but rather a skill that must be developed, like any other professional tool.
In this Discovery Session, you'll have the opportunity to identify the signs of low resilience, learn the key steps to improve your resilience and how to implement these into your everyday life - all in an interactive and unique cross-departmental environment.
Limited places left, so book now on Eventbrite.
This Discovery Session is open to civil servants of all grades in Northern Ireland. Please bring your departmental ID/Common Civil Service Pass.
For further information or enquiries about what we do email Lynn.Cooper@cabinetoffice.gov.uk