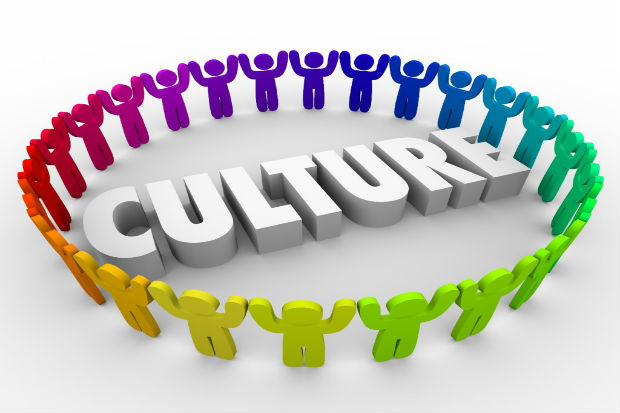 The Scottish Engagement and Culture Network group includes people of all grades from the smallest to the largest departments based in Scotland.
The network group are learning from each other, sharing practical hints and tips across government.
So far they have:
 invited the Insolvency Service to share how they are promoting their flexible terms and conditions as a major benefit compared to  non-Civil Service employers
looked at the Ministry of Defence bespoke programme for middle managers which develops them to think about how they lead and manage change.
invited the Chartered Institute of Personnel and Development (CIPD) to explain the impact people's relationship with their manager has on their engagement and well-being at work.
Engagement is such a huge agenda and we need  to focus on what's universal, what unites us, what's likely to be successful, what will help departments become even better places to work.
The Engagement and Culture network are designing a discovery session to get you thinking about these questions:
'engagement' what does it mean to you?
what makes you feel a sense of commitment and achievement?
what stops you feeling you're part of something important?
Can you help them prioritise their efforts in designing this discovery session and give them ideas of what is working in your workplace? Or if you would like to become a member of the Engagement and Culture Network they would love to hear from you. Get in touch with one of the network group members: Marion Joass, Lorraine Barr, or Sarah Jones 
Look out for their Engagement and Culture Discovery Session in the coming months.
They will also have a representative at the CS Local Scotland stall at CS Live in Edinburgh 4 June 2019, so come along and find out more about CS Local Scotland and network groups across government.