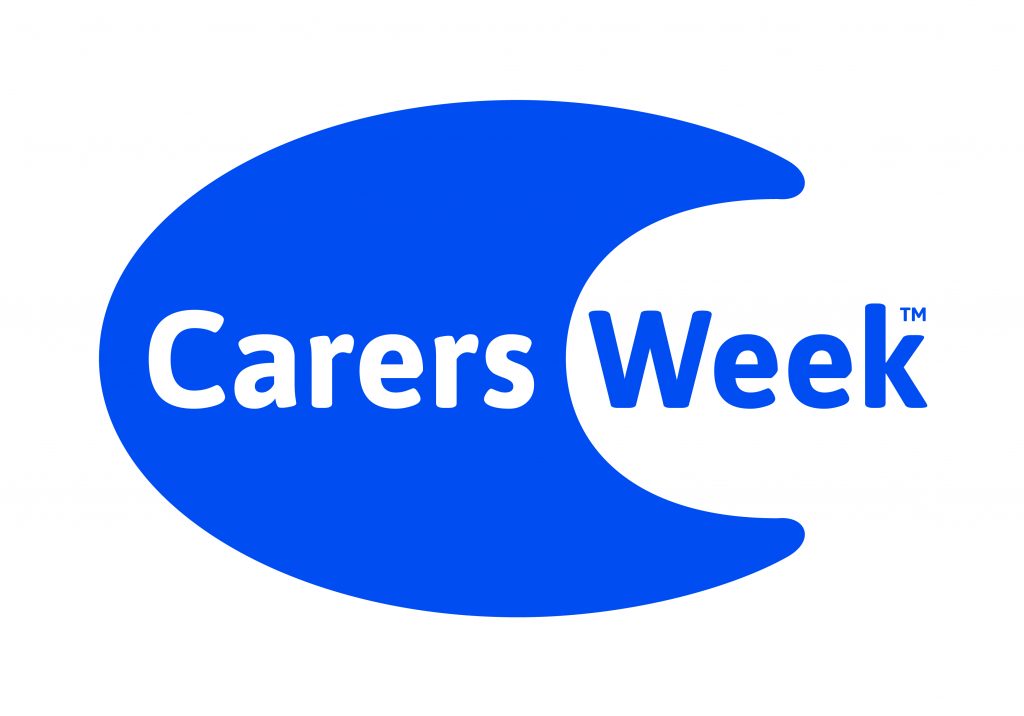 Following on the launch this week of Carers Week, take a bit of time today to think about your own wellbeing. If you are  a Carer, it's important that you take that time to step back sometime, no matter how full on life seems to be, give yourself some 'you time' to recharge to help you refresh and  continue providing the support and care you are committed to.
As we mentioned in our earlier blog, caring can be  a very lonely place to be, so take time to look after yourself, share your stories of successes and struggles with others, sometimes it helps to tell a story, other times it helps to read about other's experiences to help put your own situation in context.
Health & Well-being section in GOV.UK is  a good place to start for some great tips with resources and in having a look at what others are doing, if you are on Twitter, look out for team Chaffinch who created an A-Z to better Wellbeing toolkit; 2 years on, the toolkit has won multiple awards – including a Civil Service Award – and produced huge amounts of attention, supporting the promotion of wellbeing across the Civil Service.
Finally, don't forget to take  a look at the message from Rupert McNeil's blog, some great news about the carers strategy across the Civil Service.