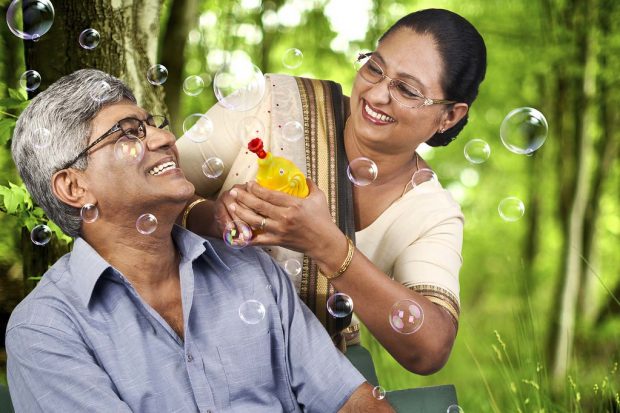 As we progress through carers week with a series of mini-blogs, have a thought about where caring fits into the priorities of your life in respect of your own family. Work is often all consuming and especially at the moment, pressures and demands of work can just overtake anything else, so maybe you find yourself  forgetting  just where your priorities lie as a carer to ensure that the care is still delivered.
Since Carers week started, more people will have become carers, for some this would have been expected and planned, but for many others, it's  a life changing event that was not even 'on somebody's radar', so take advantage of help and support that is out there. Carers First and Carers UK   are just two sites where help and support is available.
Don't forget as civil servants, there is  a wide support network available across the Civil Service, both nationally going back to the blog yesterday  where we linked into the message from Rupert McNeil and the update on the carers strategy, and locally through staff networks in your organisations.
Live webinars in June 2020:
Caring can be very stressful, so take a look at the following two events being run by the charity for civil servants and information on what to do in a crisis, here is the registration sign-up links to two live webinars:
Thursday 11th June (10:30am to 11:30am) - sign-up here for webinar on 'Gratitude'.
 Tuesday 30th June (11am to 12noon) : sign-up here for webinar on 'Dealing with Stress - Practical Advice & Guidance'.
Going back to the theme of this blog, 'family comes first' a critical part of this is having the discussion and relationship with your line manager to facilitate your caring responsibilities, so tomorrow, we'll take  a look at working with your line manager.
Feel free to share your story:
As with previous blogs this week, please feel free to share your stories and experiences so others can learn from you. If you are interested in sharing your personal story and feature in one of our mini-blog please contact our Inclusion chair here.