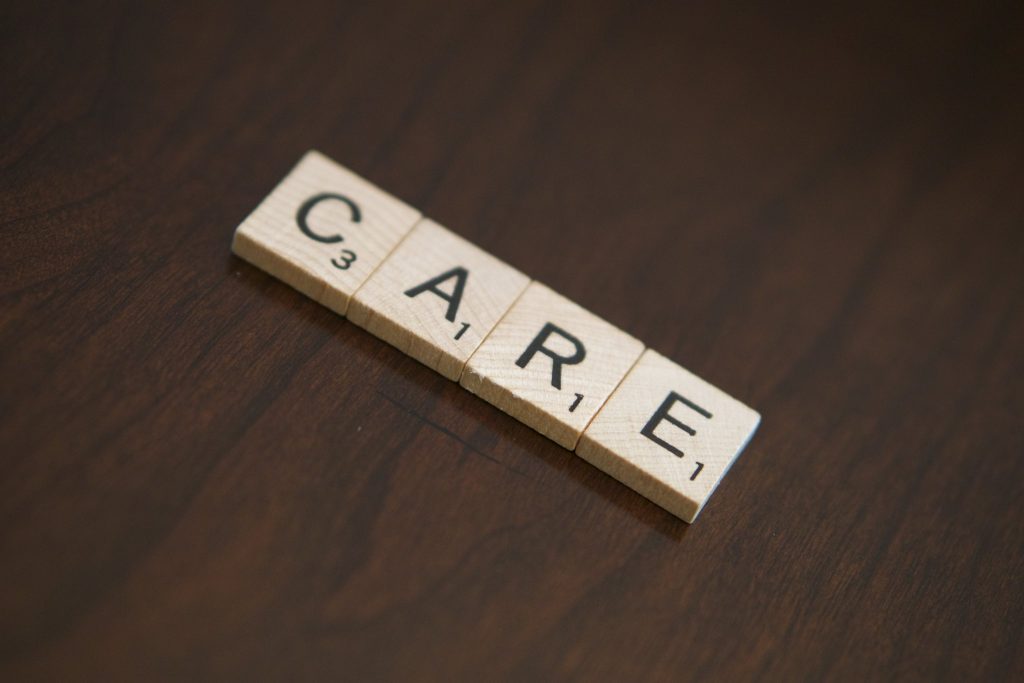 2020 is the Civil Service Year of Inclusion - an opportunity for us to celebrate our achievements to date and to think about how to continue making the Civil Service a great place to work. In this Carers Week mini-blog series, the focus today is on carers and your line manager.
So what has talking to your line manager got to do with caring some might ask, it's my caring duty & responsibility, it's my problem , I'll sort it out, why does anybody else need to know, or what can they even do to help ? Well, probably quite a lot in reality. Quite often a comment comes up, I didn't know where to go for help, I can't emphasise enough it's important to have that relationship with your line manager where you can share what you are doing, and not be afraid to ask the question, where do I go for help, what can you do to help me , how can we make my caring responsibilities work within the demands of the business ?
Finding help
Across the Civil Service promotes and champions the use of the carers passport, click here for an example of the version used in the Civil Service, the Charity for civil servants also has a version of the carers passport, but please check before using this, that your departments accept it, even if they do not, the context and support from the website is helpful. The carers passport is  a great tool to help build the discussion and balance the solution between business demands and your caring responsibilities, it also enables and helps with ongoing discussions and reviews, either as line management changes, or job roles change.
It's good to talk
So, back to your relationship with your line manager, and whilst I'd like to think that relationships are always good, there will of course be those times or cases where those relationships are not so good or supportive, so please, do not just give up, speak with your colleagues or your countersigning manager, Staff network groups and Trade Unions if you are  a member, there is of course mediation services available if relationships have broken down that far. But, lets focus on the positives, your line manager is  a key point of support to help facilitate your caring responsibilities, and to support you if you are struggling. There is a great blog by Sir Jonathan Jones, the Civil Service wellbeing Champion,  about mental health during the pandemic, take a look, it might just be something to help one day: The pandemic benchmarking test for mental health and wellbeing - Civil Service
Final thoughts
And just as a final thought, a lot of people don't know who does caring in their teams, they just get on with it unrecognised on a day to day basis, but have you ever thought, maybe your line manager has caring responsibilities, maybe they just need somebody to talk to some time, but perhaps feel they can't talk about it as it's not considered the 'done thing' so go on, have that conversation, discuss what you need, and you never know, that may well open up support for each other.
Thanks for reading the blogs this week, as always please feel free to share your stories. Tomorrow, we'll round the week off and take a look at a couple of stories from people who  are carers.