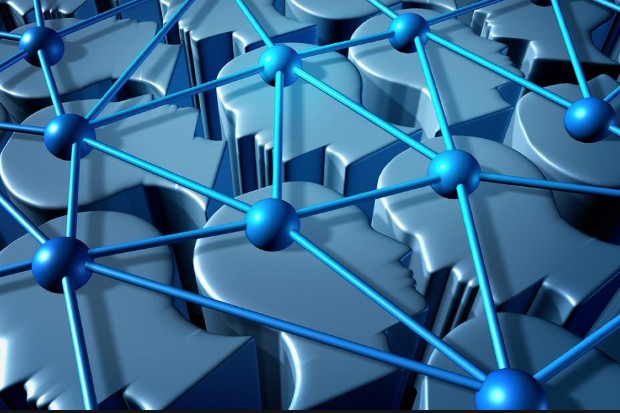 Diversity and Inclusion Network
National call up!
Civil Service Local has a newly established national D&I network, you may have attended our CS Connect event "Unity, Not Uniformity" in September.  Listening to your feedback we want to do more by connecting D&I leads and champions across the Civil Service.
We can all agree that diversity and inclusion is a top priority for every individual and department, that is why it is so important to make sure we get this right and build a community that strengthens our network and draws on the diversity and breadth of experience we have in the Civil Service.   
In order for us to achieve maximum impact and reach, we would like to understand who we have out there, working within departments as diversity and inclusion leads and champions with a real passion for the subject.  We have locality networks across the country who are working hard to support not only their local D&I needs but also feed into the bigger national picture and we are growing rapidly!
Coming together we will be able to share best practice and experiences, connect across departments and access more resources, growing our network and agendas.  Our vision is clear, we want to understand the landscape and support you in your activities and also how our cross locality network can have further impact.
So what's the ask?
We are looking for D&I leads from all Government departments and grades to contact us so we can log your details and build our community.  
We will then organise an event to meet you all (yes virtually!) and discuss what our goals and priorities are going forward.  Allowing you to connect as this was a real ask from our CS Connect event allowing you to maximise your impact.
Civil Service Local would like to thank you for your ongoing commitment to Diversity and Inclusion and look forward to hearing from you.
So please get in touch with your local representative from the list below: