Application for the CS Local ESEL Academy is now open.
The Academy is a mix of self-discovery, personal development and team building. It's an opportunity to develop your leadership behaviours, to build confidence and self-awareness and work collaboratively with other civil servants from a range of government departments.
It also promises to be lively, challenging and exciting!
The Academy starts with a four day residential course at the Park Inn by Radisson 2 St. Mary´s Street Bedford MK42 0AR from 5 to 8 November 2018. Delegates then spend some time each month working on a project for the following year.
If you are:
Junior grade, up to and including EO
Based any government department in our region
Keen to develop
Passionate about making the Civil Service a brilliant place to work.
Innovative, proactive, willing to challenge attitudes and behaviours
Enthusiastic about creating and leading change.
Have the potential to become a leader who is a positive, dynamic role-model for all civil servants.
you are welcome to apply.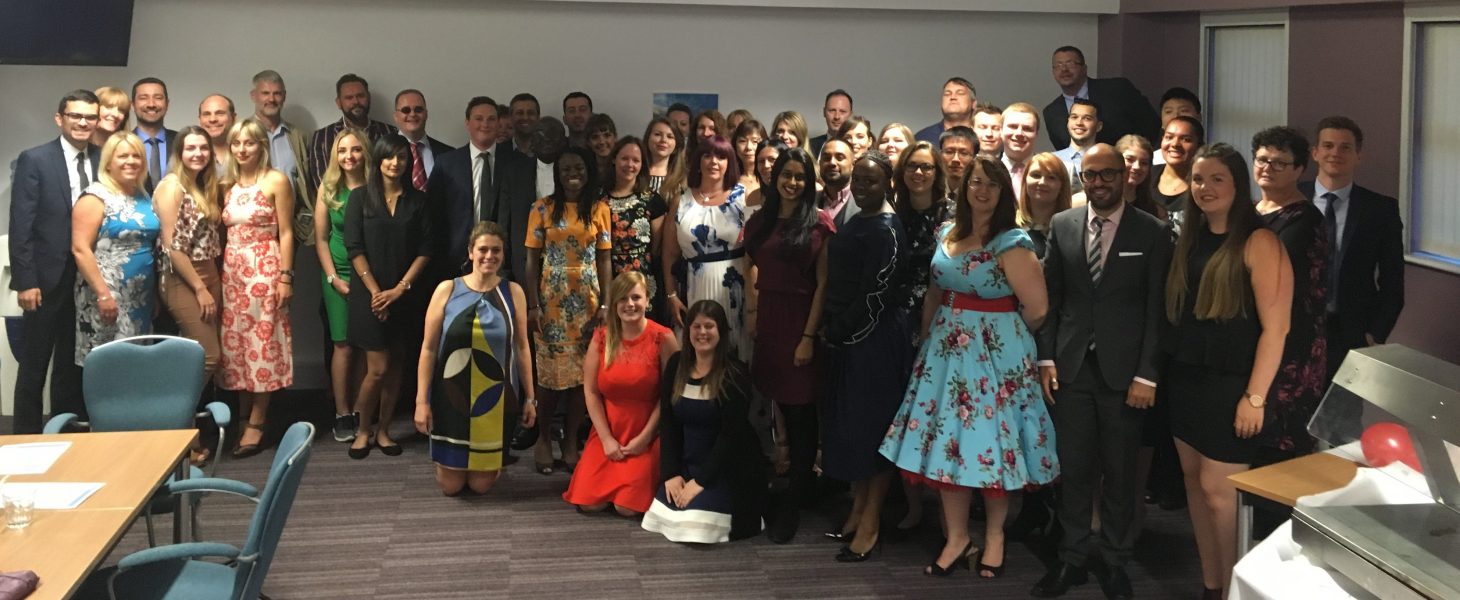 For more details and an application form please read the Academy Prospectus. You will need to save the application form to your desktop and then open in Word to complete it. Completed application forms must be returned by 30 August 2018.
Places are limited and competition for places is expected to be high. In addition to the four day residential element of the Academy you must commit to participating in the programme activities over the following year.
If you have any queries or wish to discuss anything before applying please email us.