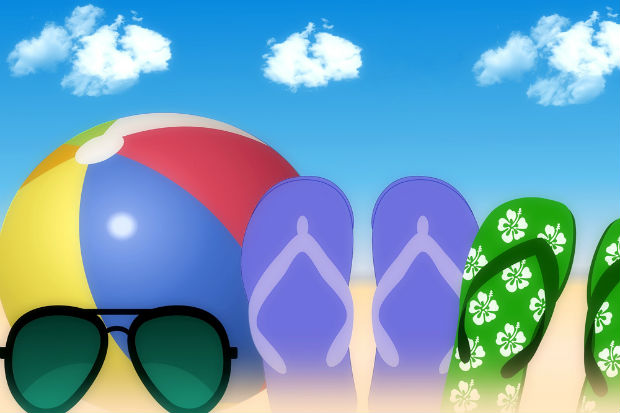 What are you up to this summer? Got a holiday planned? Enjoying the Scottish sunshine?
Here at CS Local Scotland we are taking a step back to re energise, plan and organise the rest of our action packed year.
So what have we done so far in 2019?
26 discovery sessions to 963 civil servants based in Scotland. How did we do this?
In February on the SW coast and the seaside town of Ayr we delivered our CS Local awareness sessions showcasing the work we do and how they could get involved.
February also saw us in Aberdeen 'Meeting the Neighbours' and making lots of new connections.
Into March and it was the inaugural Scottish Leaders of the Future Academy. 49 AA to EOs from 9 government departments came together in Dundee to spend 4 days developing their leadership potential. To pre-register your interest for the next Leaders of the Future Academy 2020  email Robert Warrington. Please discuss with your line manager before you register.
A World of Wellbeing event in Glasgow put together by our Wellbeing Network included a session on the A-Z of Wellbeing from Team Chaffinch. Our Wellbeing network then went north to Inverness in April to share a second session.
Following the launch of the Counter Fraud Profession qualification we collaborated with Cabinet Office to develop a Government Counter Fraud Profession discovery session which was held in Glasgow Laurieston. From this session a Counter Fraud network group has been created.
We then travelled to the Kingdom of Fife, Kirkcaldy and delivered another awareness session in April.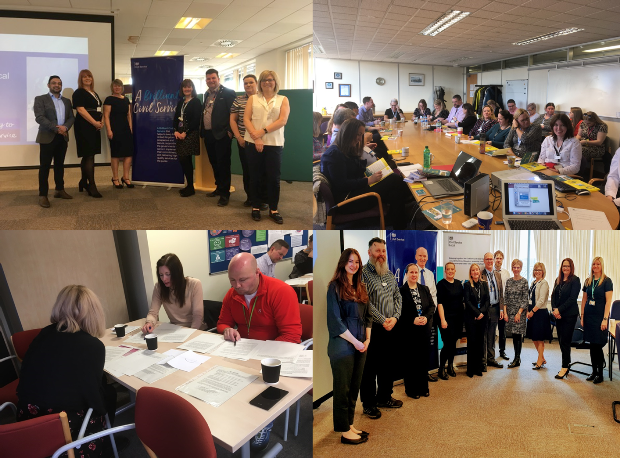 Phew, are we there yet!
May: we joined learning at work weeks in the Ministry of Justice and HM Courts and Tribunals Service in Glasgow.
Success Profile sessions were delivered in Glasgow UC service centre, and due to the popularity we will be in Perth on 17 September, watch this space for more details.
Then on to Edinburgh, we're still in May, and we showed you the work and opportunities in the Competition and Markets Authority  Its aim is to make markets work well for consumers, businesses and the economy.
Moving on we were at the Department for International Development in East Kilbride and the Department for Work and Pensions in Dundee where we collaborated with the Immigration Enforcement Leaders in Action team to deliver sessions on Neuroscience and  Personal Resilience.
Most recently at Civil Service Live in Edinburgh it was great to meet so many of you at our stall where we were pleased to share all the opportunities that are coming up.
It's been a busy few months to say the least. Keep an eye on our blogs to get involved in all the amazing opportunities we have with CS Local Scotland in the coming months.
If you would like to find out more or get involved please email:
Have a great summer!