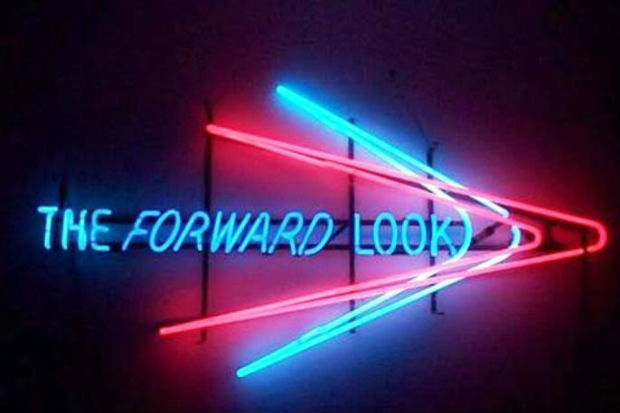 Following our CS Local Scotland planning meeting we can now share what is coming up September 2019 - March 2020
Capability - Discovery Sessions/Academies
We seem to attract lots of people to our discovery sessions and we love to connect people from different departments in an environment where they can learn and share information.
Coming to a place near you soon -
Scottish Census 2021
Return of Success Profiles
Devolution
Leadership A-Z
Bullying, Harassment and Discrimination Awareness
Government Digital Service
Deaf, Hard of Hearing, Dyslexia and Visually impaired Awareness
Volunteering
Autism
Leaders of the future Academy has recruited a project manager and work will start on this in September with the academy being March 2020.
The Middle Managers Academy (Scotland) is a unique development programme designed to equip HEOs and SEOs with the personal, professional and collective leadership skills they need to meet the​ current and future demands of the Civil Service. Is for consultation by the steering group at their next meeting.
Connect - Networks
We also facilitate a number of networks and from September introduce the Local Environment led by Iain Robertson and the Well-being network will reform. Our networks are working hard to expand and attract new departments, if you are interested in any of them listed below do get in touch.
Social Mobility (Scottish Nexus)
Engagement & Culture
Continuous Improvement
Diversity & Inclusion
Counter Fraud Profession
Learning and Development
Later this year we also plan to establish three new networks: Remote Working, Talent and Leadership so watch this space for more details.
Meet the Neighbours  has been revamped and will become CS Connect. CS Connect events are for  civil servants based in Scotland to connect across departments to gain information and access opportunities across the Civil Service.
Citizens - 
We have already established a group who have Vulnerable Young People at the heart of everything they do and Vulnerable Adults will follow suit.
Changing Horizons  is an interactive, day-long event that encourages young people to make the most of the training and employment opportunities in their area. Following successful events in Blackpool, Liverpool and Oldham, Changing Horizons will be happening in Scotland for the first time by the end of this business year.
We always strive to create these opportunities across Scotland so everyone gets the chance to attend, if you know of a great venue please do let us know, also if you would like to find out more about any of our activities or get involved please email one of us:

heather.flanagan@cabinetoffice.gov.uk

sonia.preston@cabinetoffice.gov.uk