Posted by:
Kelly Roush
,
Posted on:
-
Categories:
A National Spotlight
,
Cymru Wales
,
East, South East & London
,
Midlands
,
North East, Yorkshire and the Humber
,
North West England
,
Northern Ireland
,
Scotland
,
South West England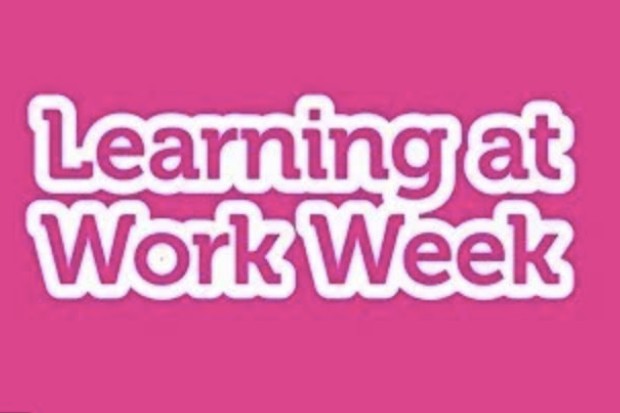 Join us for Learning at Work Week from 5 - 11 October. This year the theme is 'Learning Journeys' and we bring you a series of virtual sessions intended to inspire you, encourage you to learn, approach an issue at work differently or think about your own approach to learning and development. There is something of interest for everyone - you can attend one session or as many as you like!